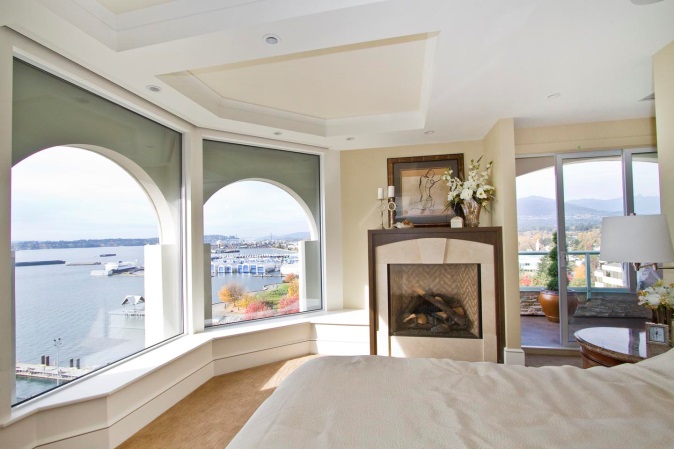 New windows can enhance both the interior and exterior aesthetic look of your home, virtually eliminate interior condensation, (and the subsequent prospect of mold), and increase the equity in your home.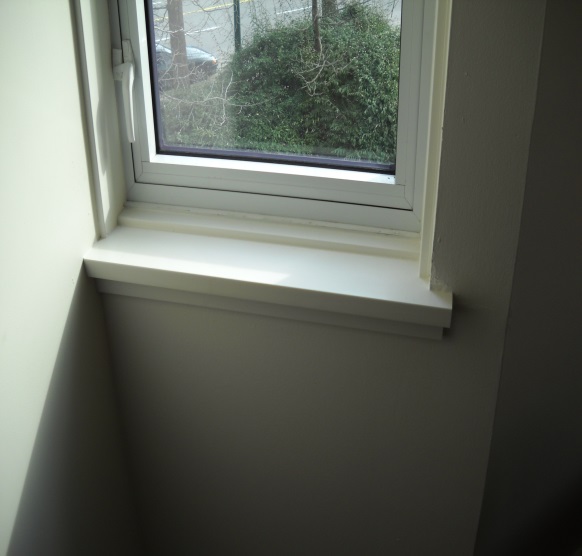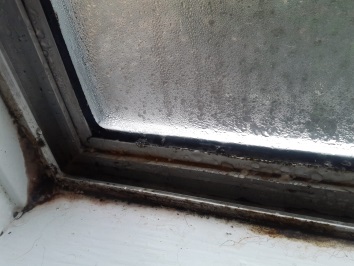 There are some additional comfort benefits available to you though the newest of glass, frame and hardware technologies. These are typically discussed using terms such as STC Ratings,(Sound Transmission Class) SHGC (Solar Heat Gain Coefficient) SC (Shading Coefficient) U-Values (measurements of Heat retention in both Metric (W/K m2) and Imperial (BTU/hr-ft2-Deg.F).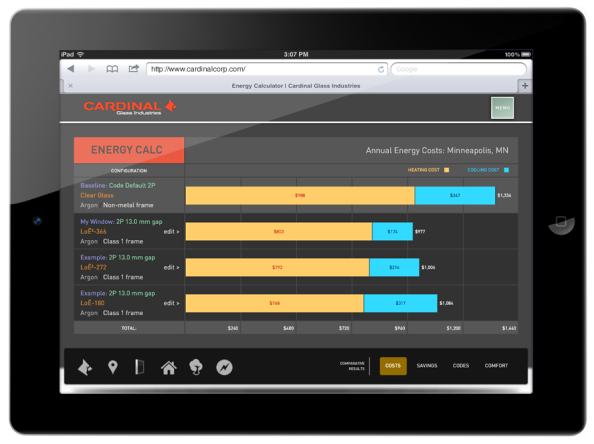 To bring these more technical terms down to things which our customers can actually hear, see, touch and feel, we have equipped all of our Sales Consultants with the latest in demonstration devices. These devices have been designed to clearly SHOW you how your old existing single/double glazed windows compare with todays' "customized living" windows.
Hear how intrusive sound can be better managed in those rooms where you need it.
See and feel how new glass types and frames can better control heat loss and how A1 was able to qualify it's windows for Energy Star's "Most Efficient Category"
See and feel how we can cool down your home in the Summer months, especially in those rooms with South and West exposures.
See how we are able to significantly reduce Ultra Violet light from entering your home, which helps protect your fabrics and flooring from fading.
See how we can add a measure of security to your home in areas where you might feel vulnerable.
"The Closer You Look, The Better We Look"
Give our A1 Windows Sales Consultant a call at 604 777 8000 for a demonstrably "closer look."