To Manufacture REHAU GENEO® Tilt and Turn Windows in BC
We've been hinting at some important and exciting news for a few months now and today A-1 Window Manufacturing is proud to announce that we've partnered with REHAU to bring the best passive house compliant windows to our clients in the lower mainland. We know that these windows will be in high demand so please request a quote soon.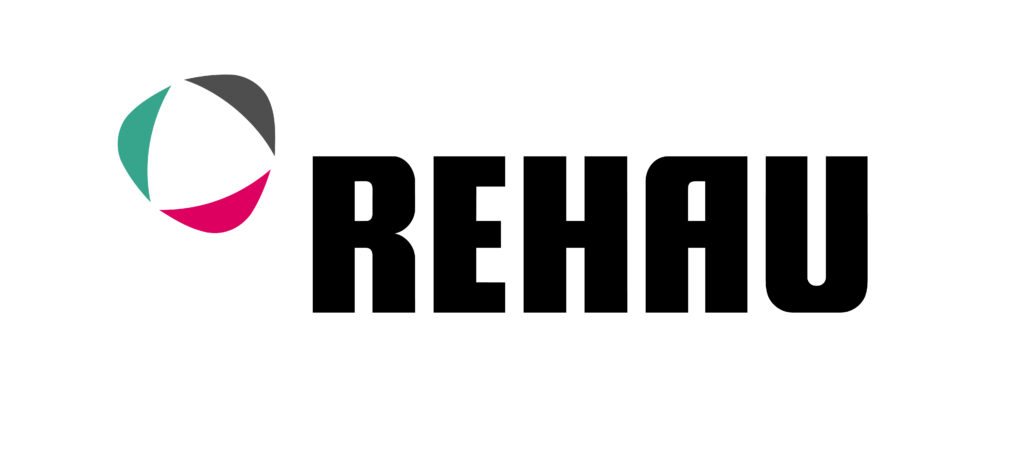 Why We Chose REHAU
For more than 70 years, REHAU has been driven by the ambition to enhance the lives of people around the world by developing innovative polymer-based solutions that continue to redefine what is possible in construction, automotive and industry.
The GENEO® Tilt and Turn Window system, which we will be manufacturing on location here in Burnaby, is also Passive House certified which means they are among the most energy-efficient windows on the market. They also look stunning as part of a home window renovation or in a new home construction project.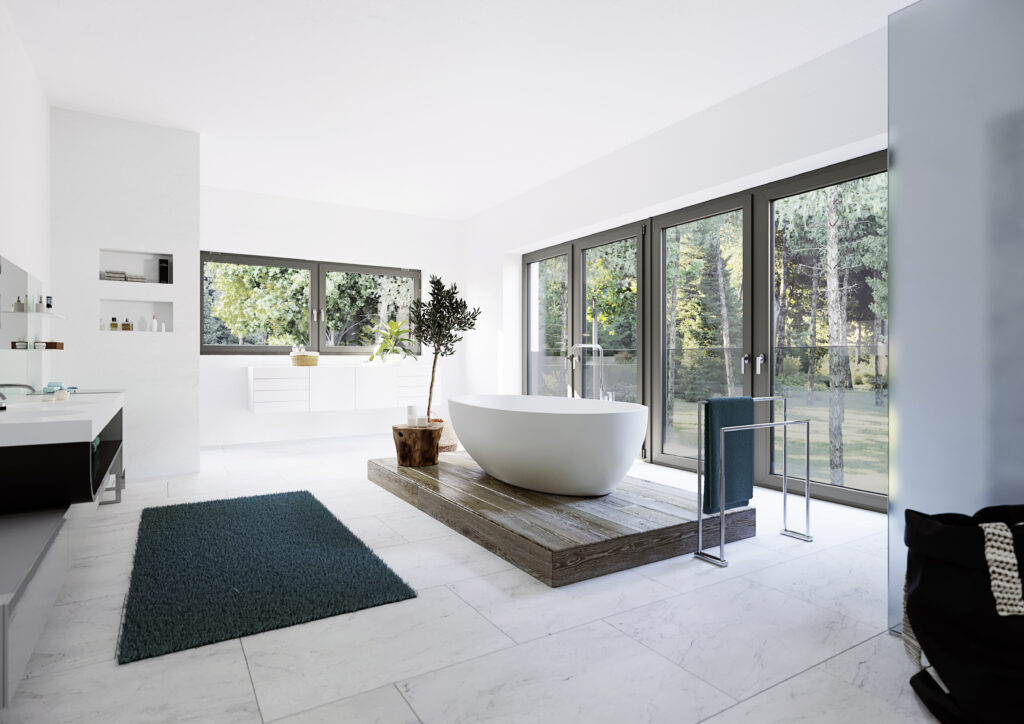 REHAU GENEO® Top Performance Ratings
GENEO® is composed of RAU-FIPRO®, a proprietary fiber composite material similar to those employed in aeronautic construction and racing vehicles for outstanding strength and load capacities. In fact, it is the first fully-reinforced polymer window profile system that doesn't rely on steel for its strength.
RAU-FIPRO, specially developed for GENEO, affords window construction benefits only imagined before. GENEO does not only provide superior structural integrity but also excels when it comes to thermal and acoustical performance.
With the GENEO design, tilt-turn, hopper and fixed configurations are possible.
Top-Performance Ratings for Thermal Insulation, Sound Insulation and Increased Security
Since the GENEO profile design is fully reinforced with fiber composite, the use of steel can be avoided and thermal bridges no longer occur. With its center seal and optional thermo-modules, GENEO achieves thermal insulation values up to the stringent passive house standard.
REHAU GENEO® Windows and Doors Are Passive House Certified
The REHAU GENEO Passive House window is designated as a Certified Passive House Component by the Passive House Institute in Germany. The Passive House Institute has defined international component criteria for seven climates zones. Further information related to this certification can be found at www.passivehouse.com.
The REHAU GENEO window and door system takes tilt-turn technology to its highest level of strength and thermal performance. The system is composed of a proprietary high-tech RAU-FIPRO™ fiber-composite material specially formulated for North America. GENEO is the first fully-reinforced polymer window and door system that doesn't rely on steel for its strength, saving time, money and improving the ease of installation. A certified Passive House component, the system achieves top performance ratings for structural, acoustical, forced-entry resistance and thermal insulation: up to AW-PG70, up to STC 45/OITC 37, FER Grade 20 and a simulated U-value down to 0.13.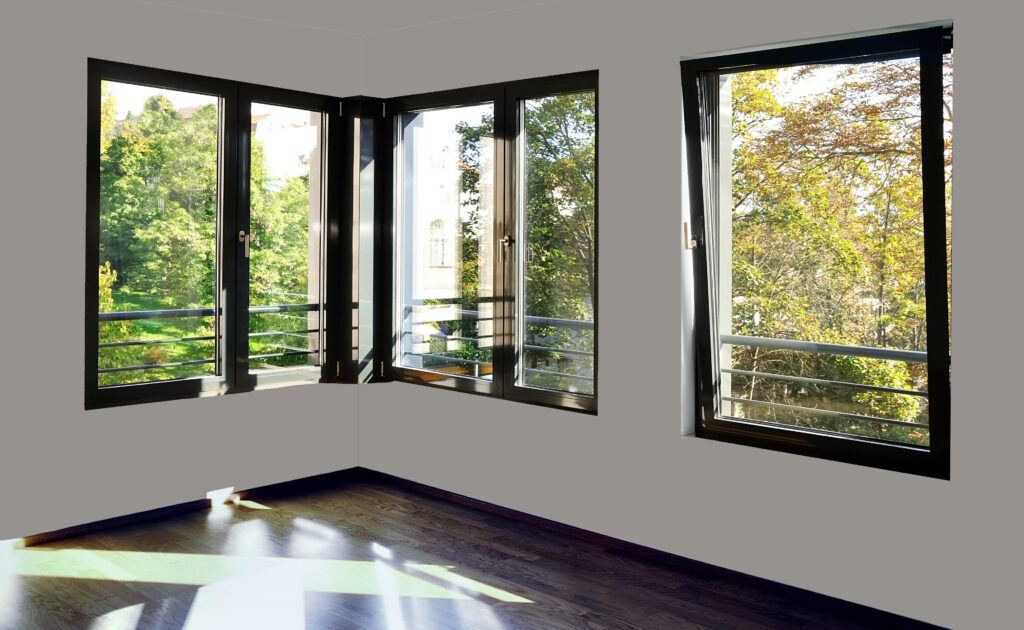 A1 Windows and REHAU GENEO®
We've been working on this exciting addition to our range of windows for quite some time. Adding REHAU GENEO to our range means that we have window options to meet all budgets, styles and most importantly to meet the highest energy efficient standards.
Start the new year off with a bang. Request a quote for REHAU GENEO windows from A1 Windows.