At A1 Windows we realize that you have many companies to choose from for your window and door projects. We like to think we do things a little different …
Proven track record
A1 Windows has been manufacturing, selling and installing vinyl and aluminum windows for BC residents for over 20 years. We are proud of our longevity and our outstanding customer service.
Our sales approach
Buying new windows shouldn't be a complicated process (unless you want it to be). You can rely on our expertise to guide you through the process.
100% locally owned and operated
Our factory is centrally located on a three-acre property in south Burnaby. We are 100% locally owned and operated. When you buy your windows from A1 Windows you are helping support Canadian manufacturing and our local economy.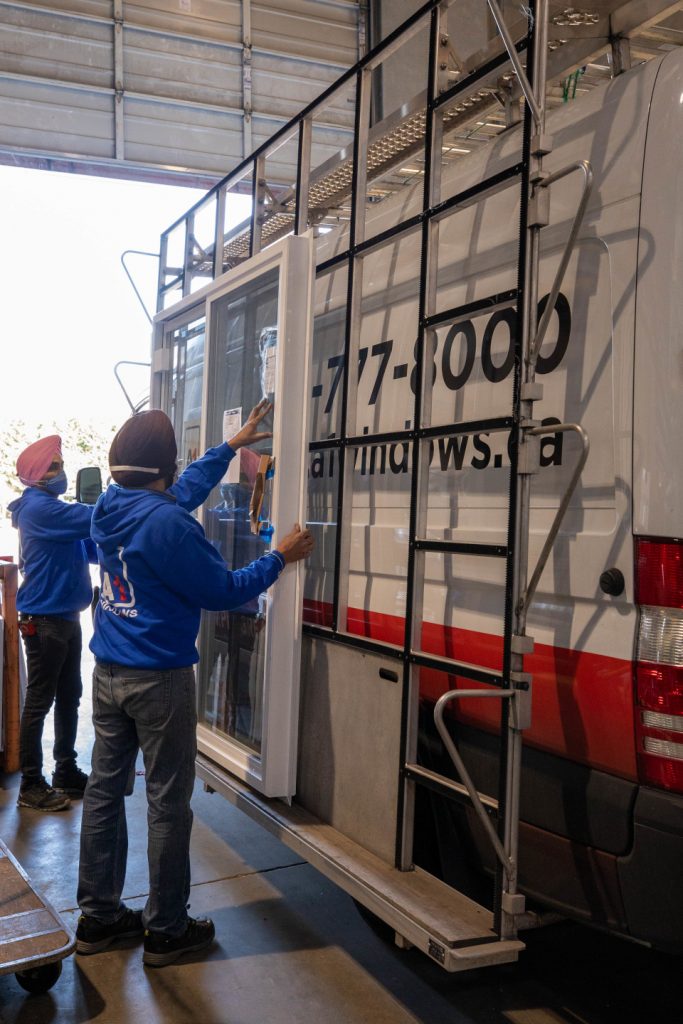 It's all we do
Expertise comes with focus and repetition. No window treatments, no furnaces, no siding or roofing – our expertise is in windows and patio doors and we know it.
"Wet" coast inspired; West coast designed
We know that good design is about water management not waterproofing. That's why our products have some of the highest ratings possible – internal sloped sills, continuous air barriers and louvered vent hole covers – the little things that ensure performance in our "wet" coast climate.