Replacing the windows in your home can be an expensive and daunting task, so how do you go about the selection process in choosing a window company to manufacture and install your windows?
Firstly, find out how long has the manufacturer been supplying windows and patio doors to the particular market that you are a part of, and have they been successful?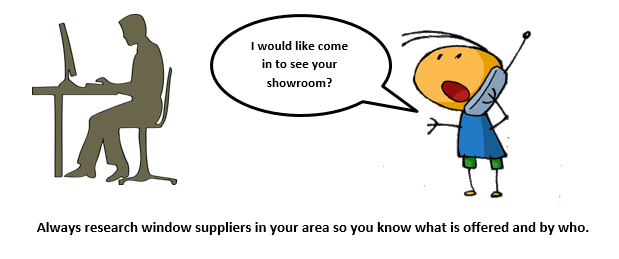 Secondly, ask for references and examples of their work.


Many companies employ a strategy of attempting to be all things to all people, while the goal of others is to provide specialization and expertise in their specifically chosen market.
Here is what we do: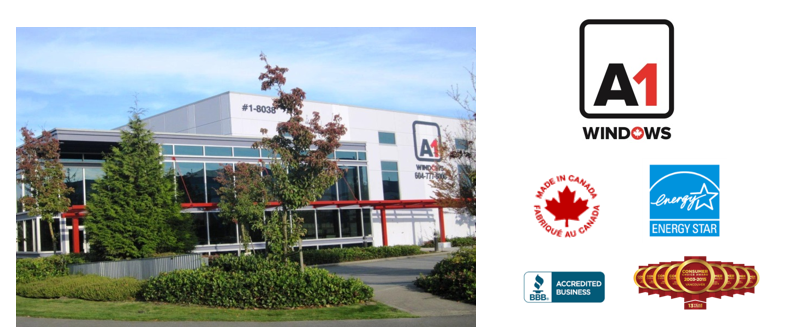 At A1 windows, our choice of markets is that of single family dwellings and multi-family projects for the Factory Direct supply and Installation of replacement windows and patio doors.
We have a well-established 23 year history of replacing both Vinyl and Thermally Broken Aluminum framed windows for Single Family Homes as well as larger Multi-Family High and Low-Rise projects. We handle these projects from start to finish beginning with a quotation, and winding up with a professional installation by our A1 crews.
Your next step is to have

a close up look at the components which make up the product.
For example, if you are looking at Vinyl-framed windows, pay some attention to the frames, as they have to be strong enough to support the great majority of the weight of the window, which happens to be the glass. The City of Vancouver, through their Jan 1, 2015 Energy Bylaw have mandated performance criteria which can bring triple glazing into the equation, further increasing the glass weight by 50%, so frame strength is vital.
Unlike aluminum, where the strength is inherent in the metal itself, PVC is soft by comparison, and must acquire its strength through design. So here's how to compare one PVC frame against another. Ask to see a cross/corner section of the windows from competing manufacturers and count up the number of separate internal chambers (webbing) and then compare it to ours. The window with more chambers, equates to a stronger frame. This is a basic engineering principle, which can be seen everywhere, from the cross bracing in bridge construction to open web steel joists.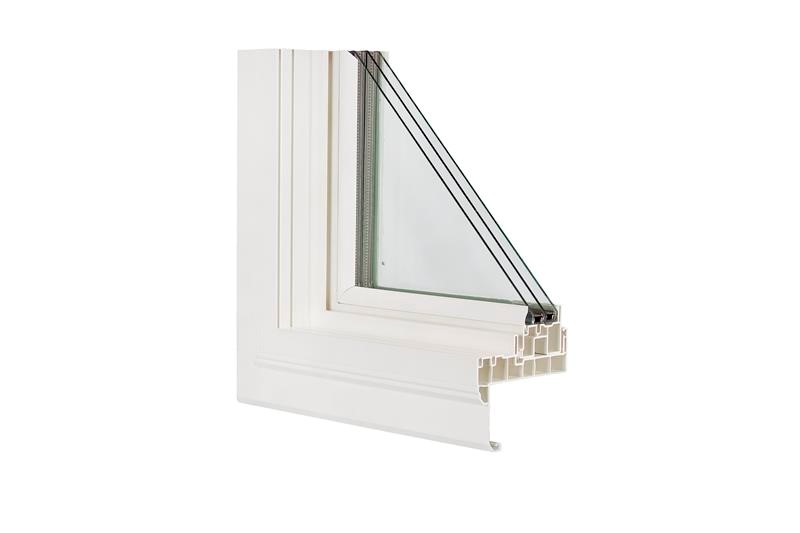 Should you then decide that A1 Windows is your choice among competing manufacturers; the next phase is to arrange a meeting with one of our consultants. They are all fully conversant with building code requirements for both the City of Vancouver as well as the rest of B.C., and would be only too happy to provide you with explanations and/or the reasons for a specific requirement.
They are also well informed of the ways in which the most recent glass technologies can customize the living conditions in your home to suit your personal preferences. More importantly, they can utilize our new portable measurement devices to be able to clearly demonstrate how the existing windows in your home perform versus what you can expect from your new windows in areas of Enhanced Sound Abatement, Security, Unwanted Heat Gain in Summer, Heat Loss in Winter, and the reduction of damaging U.V. light (Ultraviolet) which is the root cause of fabric/flooring fading.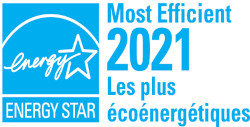 At A1 Windows, we respect the fact that if you pay a dollar for a product or service, you should expect at least a dollar's worth in return. We would welcome an opportunity to demonstrate that value, answer any questions which you might have, and review your window requirements with you at a mutually convenient time. Once we have determined your needs, we can then assemble a no obligation quotation for windows and/or patio doors, personally customized to your specifications.