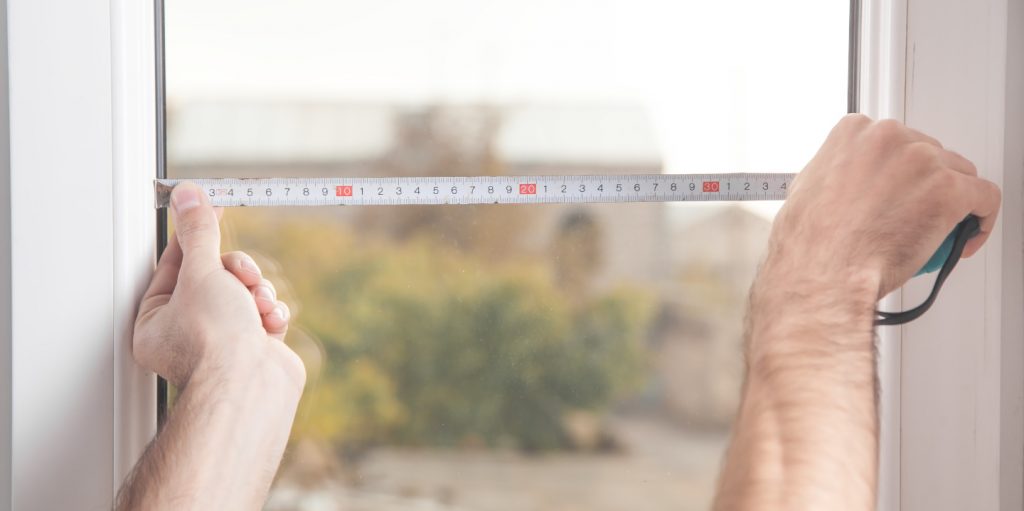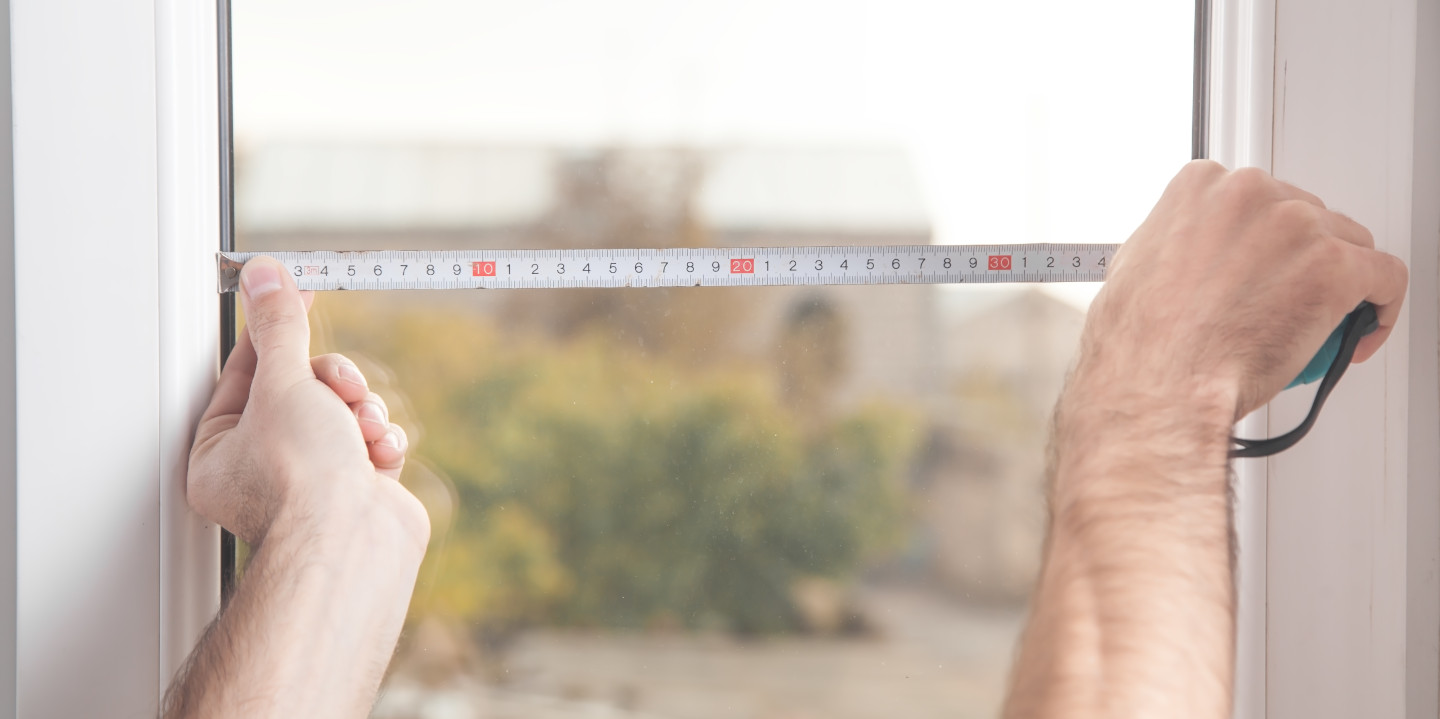 Professional Installation is critical…
Our professional installers are experts in the field of window replacement. Great care is taken and proper techniques employed, ensuring structural integrity, air and water tightness and security. Our expert crews are prepared for all site conditions , and are equipped to provide the solutions to meet your specific needs. And of course, no job is complete until the old windows have been removed and recycled.
How long will installation take?
The majority of projects will be completed in one day, although some more complex projects can take longer.
Do your installers have specialized training?
Yes! Our installers are insured, licensed, and trained by A1 Windows.
Do you install windows year round?
Yes! We will work with you to determine a date and time for the installation that works best for you, even during the winter months.
Will my home be exposed to the elements during the installation?
No. Most projects can be completed in one day, and our installers will only install one window at a time, so your home will never be open to the weather for any extended length of time. In the event of snow or heavy rain, we will reschedule your installation to another day convenient for you.
Will installation require altering the wall or window frame?
In most cases, no. Our windows will be installed in the existing window opening. However, special circumstances may require some alteration. For example, if you choose to have a bay or bow window installed into an opening, the wall will need to be altered. This will be your responsiblity to have a trained carpenter meet all codes and regulations when making necessary adjustments to your window opening.
What can I do to prepare my home for the installation?
All objects and furniture in front of the windows will need to be moved in order to give our installers an open area to work. Our installers need two feet of space in front of each window to work, so only furnishings very close to the window area will need to be moved.
In addition, please take down any wall decorations close to the windows, as well as all curtains and blinds, and disable any window security systems. We also advise that you relocate any important papers and small items, and cover computers and other electronic equipment.
Lastly, our installers will also need to work outside, so please cover and protect all plants below each window. You may want to temporarily relocate delicate plants, and some trees and bushes may need to be pruned back. We will do our best to be careful, but unfortunately we cannot be responsible for damage to plants located directly in the work area.
What if my current windows are fitted with security alarms?
Please notify your alarm company. Our installers have experience removing contact sensors from sashes, and can do so if you wish. However, your alarm contractor will be responsible for reinstalling the system in your new windows.
In what part of my home will the installation begin?
On the installation day, our crew leader will survey your home to determine where to begin. If there is a particular area that works best for you, please feel free to advise us of your preference. We will do our best to accommodate your wishes.
Where does most of the installation work take place?
A main work area will be set up where we can prepare the windows and wraps. Usually your driveway is the best spot, so we ask that you please move your car so it will not be blocked by our setup.
What time of day does the installation take place?
Typically our installation crew will arrive between 9am and 10am, and will stay until the project is completed. If your project is a large 2-3 day job, our crew will work as long as there is daylight.
If there is a certain time at which you would like our installers to leave, please inform our office when scheduling your installation.
Do you clean up after the installation ?
Certainly. Unfortunately, construction work is a disruption and can create a mess. We will do our best to minimize any disturbance during the project, and we will clean up once the work is completed.
Please note that we will not remove the window stickers. You will need them to receive tax credits.
What happens to my old windows?
Our installers will remove them from your home, dispose of them properly, and recycle all possible materials. This service is part of the installation process, and is already included in the window price.
What happens once the project is completed?
Until you are completely satisfied with our work, the project isn't complete. If you have any concerns please talk to the crew foreman or call our office directly at 604-777-8000.