Consumer
Window Energy Rating
HomeStars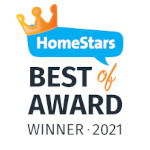 HomeStars offers a free service for homeowners to find reputable renovators, repairmen and retailers by searching its database of almost 2 million companies. Homeowners write reviews based on their home improvement experiences – both good and bad. This builds a collective knowledge base that is invaluable in helping homeowners make better decisions on whom to hire. HomeStars Website >
Consumer Choice Award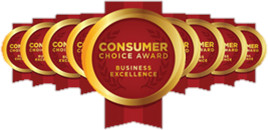 Consumer Choice Award is the only organization in Canada to determine the top-ranked service providers in various categories by conducting an independent market research survey that is statistically accurate. Each year, consumers are surveyed all across Canada to gather their opinions, perceptions and expectations regarding the services they choose on a daily basis. Leger Marketing, the leading Canadian-owned market research firm, is mandated to conduct the consumer and business surveys. A1 Windows is the proud recipient of the CCA Award for Vancouver for the past 11 years in the category of Windows and Doors. Consumer Choice Award winner >
Energy Star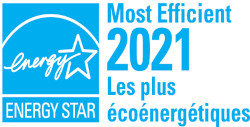 Energy Star is an international recognized standard for energy efficient consumer product. Replacing old windows with ENERGY STAR qualified windows lowers household energy bills by 7-15 percent. Windows and skylights must meet U-Factor and, where applicable, Solar Heat Gain Coefficient (SHGC) requirements based on climate zone. All A1 Windows Ultra Series meet or exceed the energy requirements for Energy Star in all zones within British Columbia.
More info on Energy Star for Windows in Canada – Natural Resources Canada Website >
QAI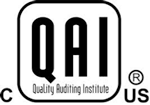 QAI is an independent third-party testing, inspection and certification organization specializing in the testing and certification of building products; including windows and doors.
All of A1 Windows products are fully tested and certified through QAI.
The Better Business Bureau (BBB)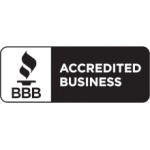 Founded in 1912, the BBB is a nonprofit organization focused on advancing marketplace trust. Long regarded as the source for business reviews on more than 4 million businesses with over 100 million requests from consumers in 2012. A1 Windows has been an Accredited Member in good standing since 1992 and maintains an A+ rating.  Better Business Bureau business listing >
Trade
Landlord BC (previously BCAOMA)

Landlord BC has been the industry advocate for apartment owners and managers throughout BC for over 40 years. Along with championing industry interests, Landlord BC provides its members with general assistance, tenancy forms and supplies, media relations and educational resources. A1 Windows has been an active Associate Member since May 2010. LandlordBC Website >
CHOA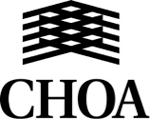 CHOA is a non-profit association that promotes the understanding of strata property living and the interests of strata property owners by providing advisory services, education, advocacy, publications and resources, and support for its members. A1 Windows has been a Business member in good standing since March 2011. Choa BC Website >
BC Non-Profit Housing Association

The BC Non-Profit Housing Association provides leadership and support to members in creating and supporting a high standard of affordable housing throughout British Columbia. A1 Windows is an Associate member in good standing.  BC Non-Profit Housing Association Website >
British Columbia Building Envelope Council
British Columbia Building Envelope Council (BCBEC) is a non-profit organization dedicated to providing a platform for proponents of the building industry to discuss and exchange information on building envelope issues. A1 Windows is a registered member as a manufacturer / supplier to the building envelope industry. BCBEC Website>
Burnaby Board of Trade
A1 Windows is a proud member of Burnaby Board of Trade (BBOT)

, the city's most active networking, advocacy and economic development organization which brings together over 1000 local businesses and entrepreneurs to work at 'making business better.