Replacement Window Benefits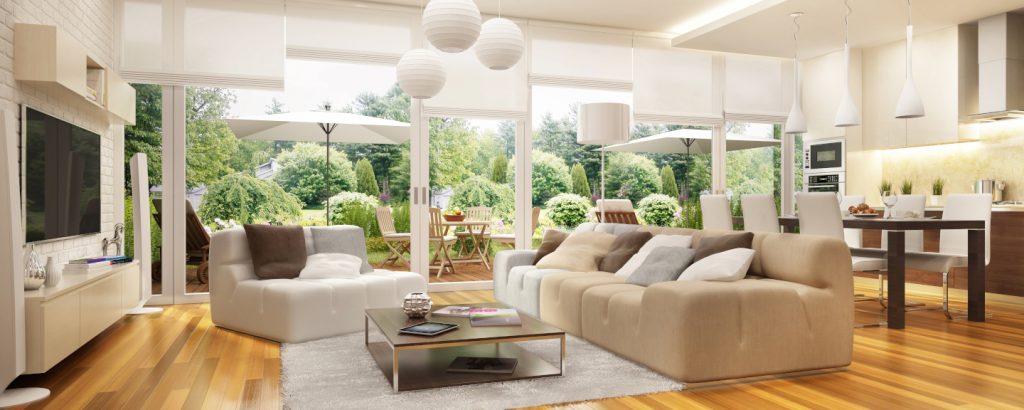 Your existing windows may be:
COLD
Older windows are often single glazed and non-thermally broken (metal from inside to outside). They offer minimal insulating value and allow energy to transfer easily. Aging, outdated seals and gaskets can also contribute to air flow and increased heat loss.
NOISY
Poor insulation also allows the passage of sound waves. Noise pollution can be annoying and distracting and may even affect sleep patterns.
UGLY
Windows are a defining element of any building. Old windows may reduce "street appeal".
LEAKING
Small leaks and the resulting damage may not be obvious but can lead to serious problems and ever increasing repair bills.
Your new windows will:
INCREASE YOUR COMFORT
Energy-efficient windows reduce cold drafts and make units feel warmer during the heating season.
HELP CONTROL CONDENSATION
The interior surfaces of energy-efficient windows stay warmer, which means you can maintain a higher level of relative humidity without worrying about condensation on the windows (keep in mind that efficiency improvements to windows will not prevent condensation if the humidity level inside is too high).
SAVE YOU MONEY
Minimizing air leakage and improving the thermal performance of your windows. All A1 Windows Vinyl windows are Energy Star Zone rated B or better.
LAST LONGER
Condensation can cause premature deterioration of windows, as well as walls and finishes, leading to costly maintenance or replacement.
IMPROVE INDOOR AIR QUALITY
Promote a healthy living environment. By reducing condensation, energy-efficient windows help prevent mould growth.
LOOK GREAT!
Nothing provides greater street appeal and lasting investment than new windows from A1 Windows.