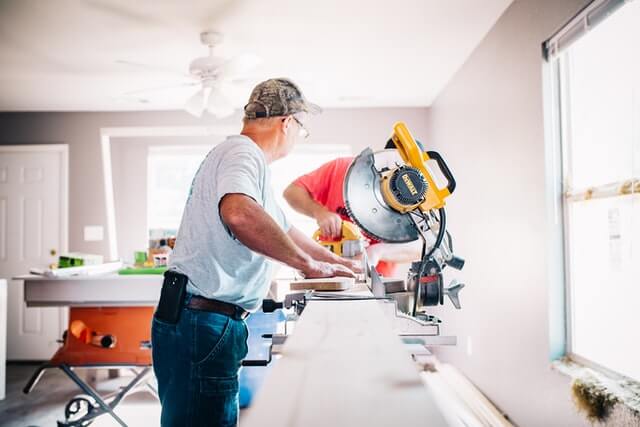 Choose the Best Window Installer for your Project
Choosing a contractor for any job is a daunting responsibility for a homeowner. The work that the contractor does to your home will have a substantial impact on the comfort, livability, and resale value. Everyone has heard of disasters – stories told by a friend of a friend of someone's – that promises are broken or that the workmanship is inadequate. How can someone who is not experienced in the trades find someone who can provide affordable, good quality workmanship? When choosing a window installer, what are the key indicators of a company or tradesperson that can tell you more than just the sales pitch? What is important to you?
There are a couple signs of a good contractor that are generally universal. This person or company should be familiar with the needs of someone in your situation. It is exceedingly rare in today's economy of mass production that your situation will be truly unique. For people in the window trade – glaziers is the trade name for people who work with glass and windows – most homes today fall into only a few categories. New construction work is generally the simplest. Installers can follow the manufacturer's instructions and get the work done very efficiently for the other trades to follow.
Everything else is renovation and that is likely why you are here. Renovation jobs are when contractors shine. They have to evaluate the situation and make suggestions. This is also where inexperience may also rear its head: a contractor that is worth his salt will tell you what can and cannot be done. Good contractors say "no" to unreasonable or untenable requests.
Tip #1 – Know What You Want
Your job, when selecting a contractor, is to know what you want out of this job. Do you want to improve the aesthetics or functionality? Do you want to increase your home's efficiency? Know your priorities going in. Check out these considerations that most homeowners face when considering a window replacement: Read More Here. Once you have an idea about what you want you can start to look for contractors who can provide that service. For example, some contractors may only do certain types of finishes. If they do not provide the service you are looking for they are likely not a great fit.
Tip #2 – Check out Their Reviews and Socials
Almost every contractor lives or dies by word of mouth. That comes either from direct referrals or from ongoing marketing presences. Some contractors do not have these tools available for prospective customers and instead only rely on direct references. Even if someone you trust has recommended this person, ask for photos of their work.
If you are going out on your own and prospecting different installers, look for history. Has the company been around for a long time? Have they been doing the kind of work that you want done? What are the opinions from previous customers? In this age of social media and digital interconnection, a good company will have presence on social media. They should be regularly interacting with clients and showing off their work.
Tip #3 – Reviews Show the Bigger Picture
Look for the bad and the good. Every company makes mistakes and no company that has been doing work for a long period has no bad reviews. Do the company reviews seem too good to be true? That may be a red flag. What you should be able to learn from the reviews is how the company has dealt with issues. Does the company make their warranty complicated to exercise? Do they make fixing issues a priority? Do their products preform as promised? All of these questions can usually be answered quickly by reading the low- and middle-rated reviews.
There are tons of resources available for the consumer – more than ever before! Check out the company's BBB rating; look for them on Google Reviews; find their HomeStars Rating! These are all independent tools that companies opt into so that customers can have a more informed decision process. The black marks stay for all to see and for all to learn from.
Tip #4 – Meet them, Sit with Them, Get an Education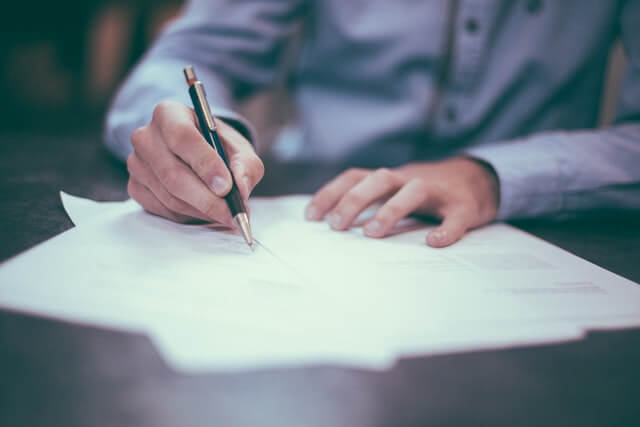 Did you know that when salespeople should be well versed in their products and services? If yours are not, choose someone else! Whomever you speak with, if they are the ones quoting your work, they should be able to walk you through their entire process from A – Z. Cover any questions about the products, about installations, or about warranty on one of your initial conversations.
Before you sign anything and commit yourself to an installer, get to know what they are actually selling you. What will this job look like when it you finish? What exactly are you doing to my home? Is anything not included in this scope of work? In our industry, we have standard recommendations for many different installation challenges.
Did you see a poor review on their socials? Ask them what has changed since that review. What has the company done to improve? How did the company rectify that issue? If something happens on your job, how will the company react?
Tip #5 – Look for Local
When choosing a window installer, consider how well they know your area. Does the company manufacture their windows and install them or do they purchase the windows to install? Where are the windows made? Is the installer from your area – are they familiar with local conditions? A big part of a successful and happy installation is you knowing that the windows you purchase will accommodate the conditions of your region. We have written about the questions to ask your installers, which you can find HERE.
Tip #6 – Certification Matter
Every industry has standards. Local, provincial, and federal regulations govern windows and window installers. While there are too many certifications to explore here, I will list a few key ones to look for.
EnergyStar Certification — is the most well-known, international marker of quality windows. Windows that qualify for these markings test to high-energy requirements.
Other memberships to look for will mostly be local; however, there are some key terms to look for. If you see certifications for Housing Associations, Building Envelope organizations, or Glazing/Fenestration associations are all good things to see. They indicate participation in local initiatives and tell you that they are working on improving their products and services over time.
For full disclosure, here is a link to our associations page: CLICK HERE!
Choosing a Window Installer
So, you have done your homework and found a few installers who fit the bill. Get a couple of quotes to compare their pricing. Assuming that the work is similar or the same between the installers, the prices should be very close. If there is deviation, question it. Do they offer any incentive programs? If they do, get those numbers lower! Once you have a quote for the work that you are happy with you should be all set to sign a contract for the windows.
We can help!