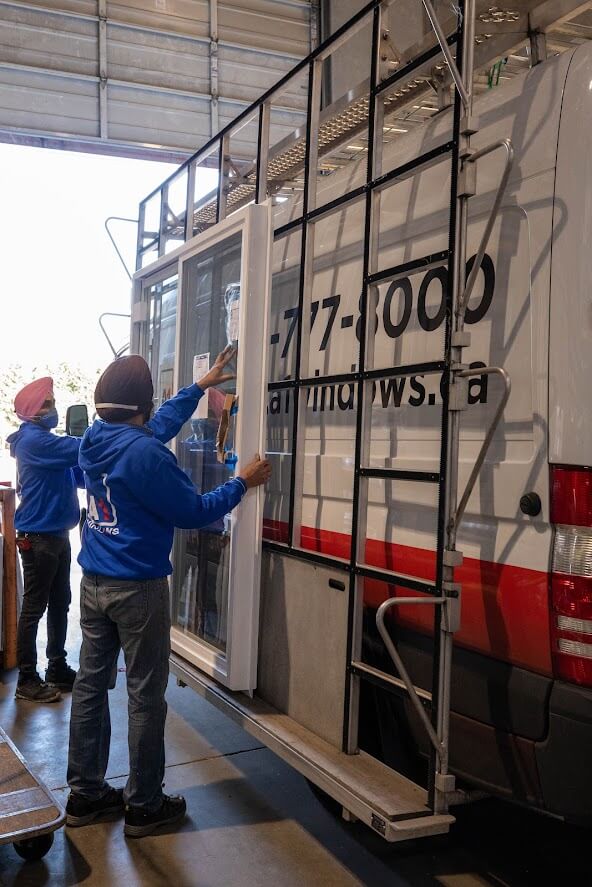 All Proper Window Installations Start with Our Sales Team
A-1 Windows ensures that all of our sales people know window installation methods and best practices. When we come to your home to evaluate your house for new windows our team members will discuss the installation methods and finishing for your project. Take advantage of having us in your home! Ask any questions you may have from our knowledgeable staff and let them know any of your concerns. If you have not yet spoken with our team about your installation, reach out now with the button below.
I've Signed! Let's Get to the Window Installation!
Hold up now! Once we have drafted the contract and collected a deposit we do not just start to make the windows. We send out one of our installers (not the sales team!) to take final measurements and to get to know the job before they are back there again installing. The person we send out for this step is often the team lead for your installation. Their expert eyes have seen it all! Therefore, anything that might have been overlooked is double-checked and final measurements are taken to ensure the perfect, custom fit of your new windows.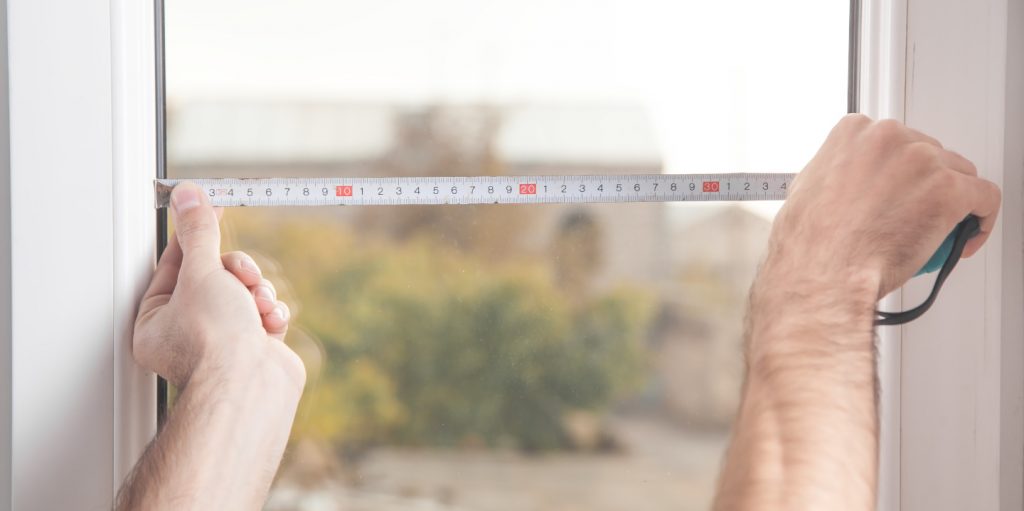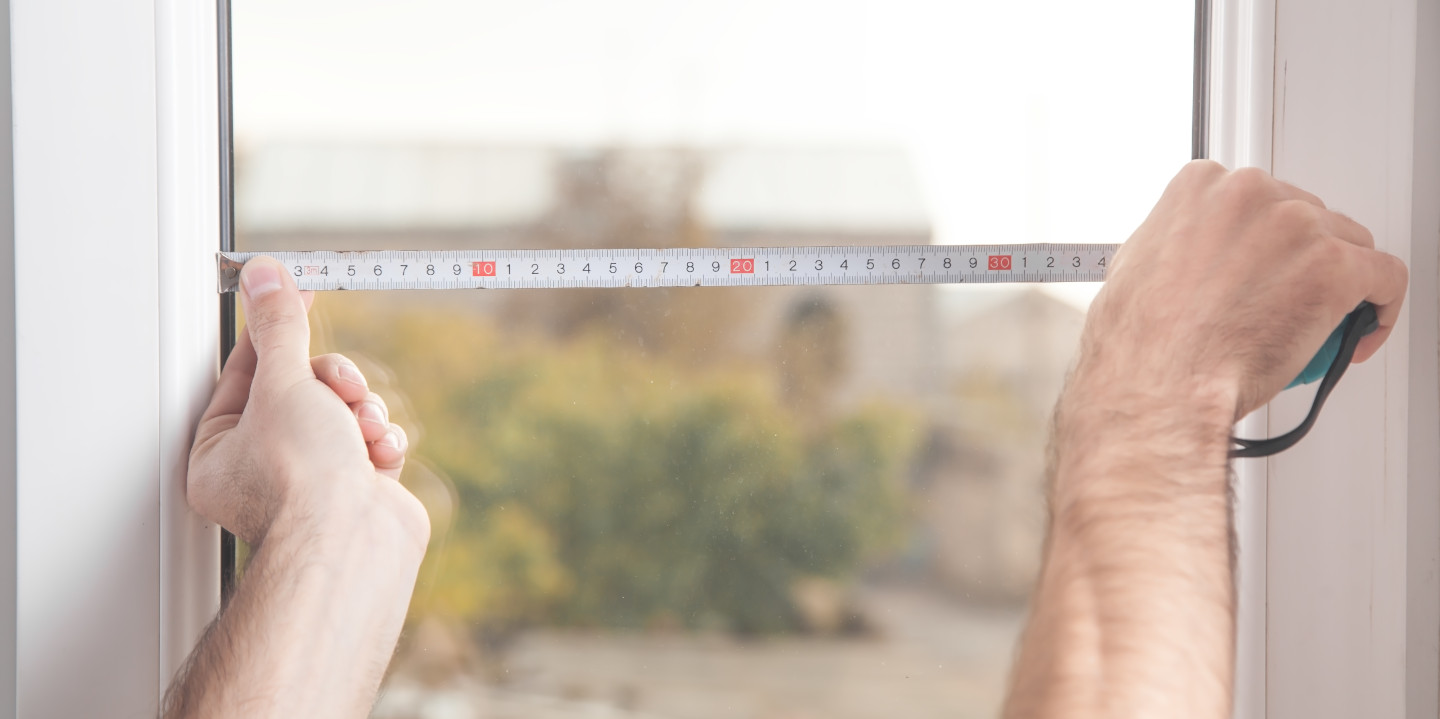 Lightning Round Questions (FAQ)
How Long Does Window Installation Take?
Most projects take one day. Complex orders, or very large orders can be two or three days.
Do you Install Windows Year-Round?
Yep! Weather permitting we like to keep upgrading people's homes. We do not install in heavy rains or snow. Depending on the install, heavy winds can also be dangerous.
Will My House Be Exposed to the Elements?
No. Our installers do one window at a time and we use the existing window openings. If weather is a concern, we will reschedule.
Do you need to change the walls or window frames?
In most cases, no. If there is a need, that work will need to be completed before A-1 Windows installs windows by another carpenter of your choosing.
Do you Clean Up After the Window Installation?
Yes. Construction work does make quite a mess. We do our best to contain and clean. Ideally there will be minimal disturbance from our work.
What Happens to my Old Windows?
Recycling is included in the installation prices. We will take them away and prepare them for recycling centers that we work with regularly.
Are the Installers Employed by A-1 Windows?
Yes! A-1 Windows manufactures and installs all with in-house teams. For projects like high-rise towers though, we do hire people with the proper qualifications. Rest assured that A-1 Windows guarantee the installation.
What can I do to Prepare for Window Installations?
I promised you a checklist so here it comes! These are all things you can do the day before your window installation to make everything go smoothly.
Remove the Blinds, Drapes, or other window coverings including the brackets and tracks
If you have storm windows, please remove them
Kindly remove any security bars before we arrive
Deactivate security systems with contacts on the windows and remove the contacts
Remove all items from each of the windowsills
Take down removable wall furnishings that are close to the windows (about three (3) feet)
Create a clear working area around the windows and doors so that we have room to work
That's it! We will take care of the rest!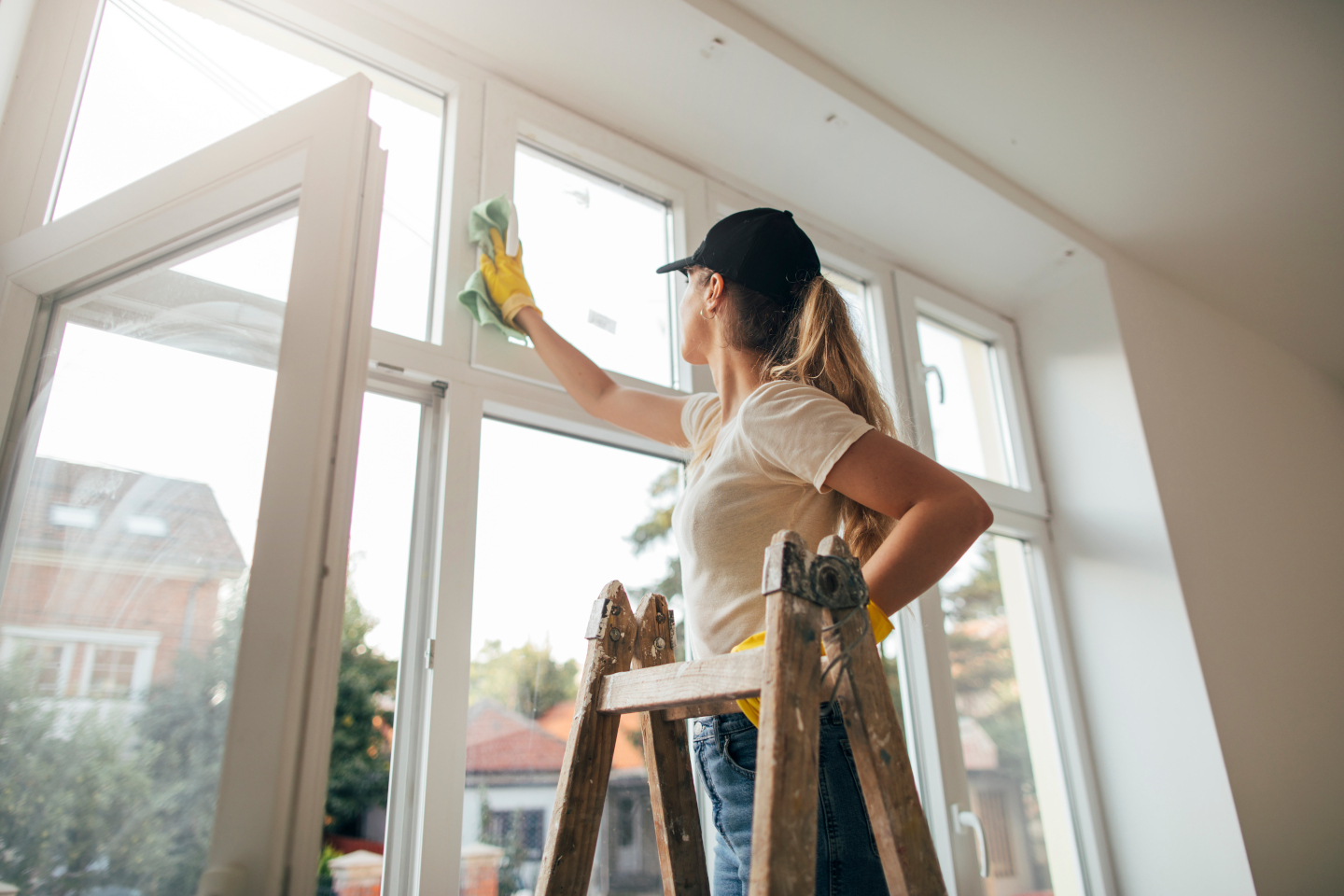 What is Your Role When We are On-Site?
I highly recommend sipping Mimosas with fresh Belgian waffles and berries. It is the perfect brunch for special occasions. In all seriousness, you are only required to be there in case there is an issue in the installation that needs to be brought to your attention. While rare, we do occasionally encounter unexpected elements such as mold and rot that lies hidden beneath existing window installation. When we encounter these issues we immediately stop work and bring these issues to your attention. Often this will include a call with our installation manager who can offer solutions.
Ninety-nine percent (99%) of installations do not have unforeseen complications. For the rest of our installations we will go around the house replacing each of the windows in turn until the day is over or we complete the job. Once we have installed the windows, our team lead will to inspect the work with you. Once the job is to your satisfaction, we will ask to confirm completion with your signature.
Post-Installation Care
A-1 Windows is here for you! We can always be reached at our email info@a1windows.ca or our landline during office hours (604) 777-8000.
Please Share Your Experiences!
Businesses like ours rely on word of mouth. Please make sure to leave a review for us after installations.