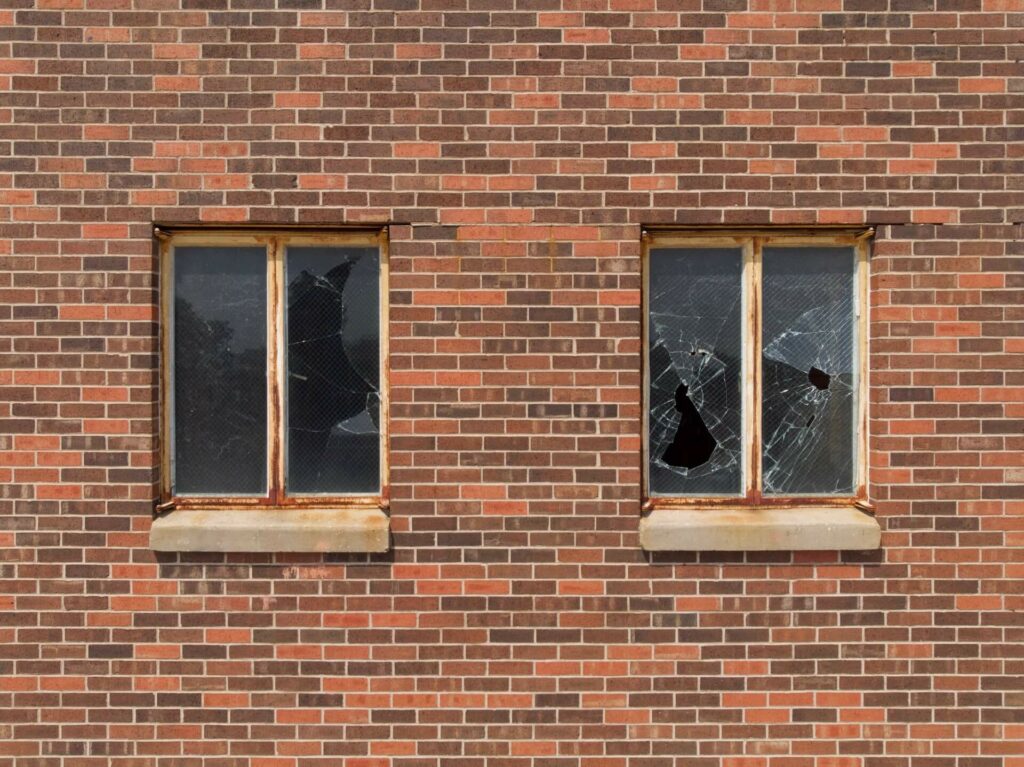 Undertaking any renovation project is a costly commitment and there are many common mistakes. Products, timelines, contractors, and costs all require management and affordability. Successful projects always start at the planning stages and only end once you are satisfied with the completed work. This article will help you to define satisfaction: why are you renovating, what is the scope, what are your aims, how do you budget, and what do homeowners overlook? If you have a solid answer for all of the above then you are ready to start your project.
Avoid Reactivity – Many Homeowner's Mistake is Responding to Surprises
Are you considering a window replacement because of a failure of your windows or a significant leak that you uncovered? I do not mean to rub salt in the wound, but your experience is a teachable moment. Homeowners take on a lot of responsibility when they purchase a home. A super common mistake is to be reactive to problems. In our current market, where purchasers waive inspections to secure their homes, sometimes a surprise is just waiting to happen. Being proactive in solving issues is more affordable than reacting to surprises.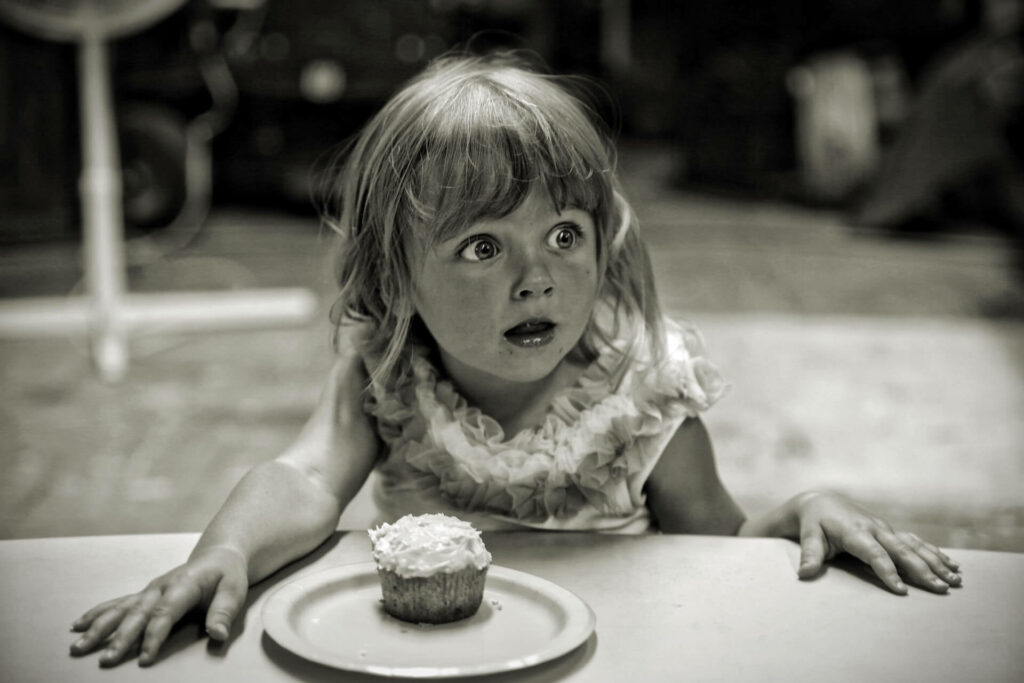 If you have not already, have an inspection done on your home. Find out from a professional what areas of your home may require attention. Spending $500 now may allow you to spend much more wisely and efficiently in the future. There are also energy consultations that are widely available if you are considering renovations. These energy inspections will provide you with a report that makes recommendations that will save you the most money on your utilities.
Consider Value Before Cost – The Least Expensive Mistake Can Cost You the Most Money
Window installations are very fact-specific. Many different installation details and product configurations can wildly change the costs of your project. Take time to get to know the products. Ask your contractors to note the installation methods. Ask the salesperson to provide you with examples of similar work and compare the different information. Ask how long each window will take to install. If there is a large variety in times, consider that these may be red flags telling you to dig deeper. Different installation techniques take different amounts of time. Installations that are more comprehensive take longer to complete.
How are you designing your windows? Do you know the look that you want? How are you comparing the windows? Here again, costs will vary a lot. A more efficient window will cost more. So too will more decorative windows. Consider that if your efforts are aesthetic, renovation might be most valuable when concentrated on the curb-facing sides of the house.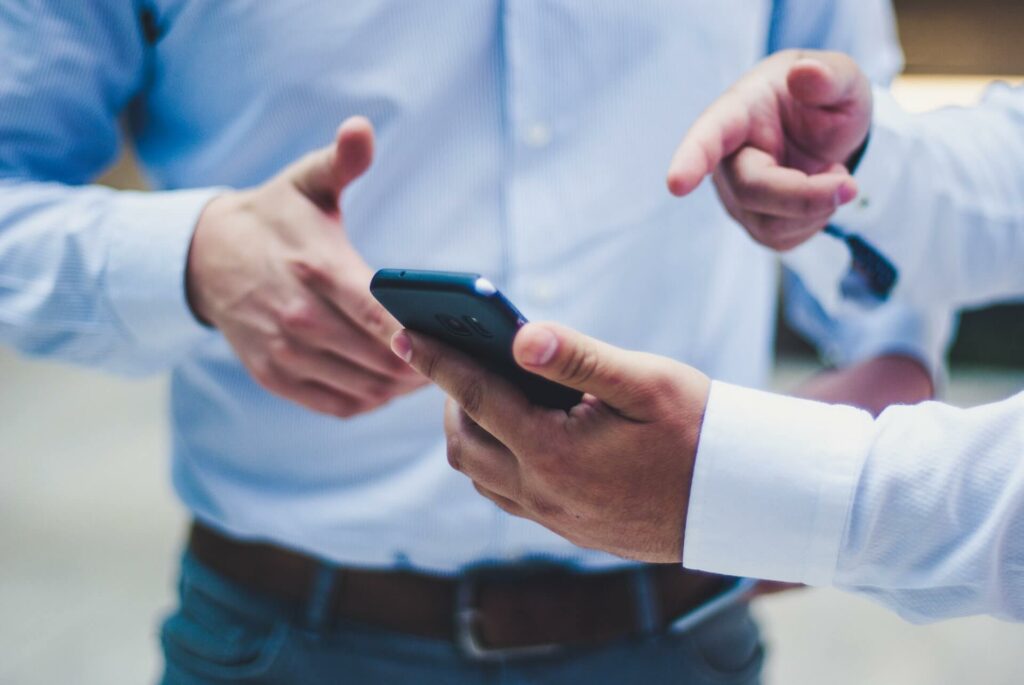 Avoid the Biggest Mistake – Understand Your Scope of Work
One way that you can more effectively communicate with tradespeople is to be specific with what you want. If you know what you want, your contractor can make more tailored recommendations to fit your needs. It's a common mistake to not know what you want, so ask and clarify to find a solution. If you have ambitions to retrofit your entire house but want the best bang for your buck, prioritize the following elements for windows: energy efficiency, aesthetics, number of windows, and quality of installation. Once you and your contractor know what your priorities are, then they can prepare a quotation for the scope of work and help you to evaluate where you might save money while sticking to your priorities.
Once you have a quotation, and you understand the installation methods, and the product details, then you can start to understand how long the work will take. Most whole-house replacements take 2-5 days of construction noise. Expect the removal of your existing windows and your siding may be cut or removed if that is included in the scope. Finishing details can include windows. Contractors will walk you around the house to do a cursory inspection of the work once the installation is completed. If you are pursuing rebates, know that they can take upwards of a month to issue your funds.
Qualify Your Windows – Free Money Is Not a Mistake
Now is the best time to purchase high-efficiency products. The provincial and federal governments are providing large purses for rebates, grants, and interest-free loans if you are considering Energy-Star or Energy-Star Most Efficient products. Not every supplier can make these products; however, you should know that they are available and affordable in most options with which you already have familiarity.