Customers ask every day about what to expect when you are replacing your windows. There are a few key points that we stress to every homeowner that helps to align expectations and better understand the whole sales and installation process. We believe that it is important for our customers to understand these expectations because educated customers are happier customers.
The Five Expectations of Replacing Windows
We have identified these five areas as frequent discussion topics with our customers. Once our customers have a good understanding of the below topics, we can be confident that your window story will be a success.
Products
Pricing
Timeline
Installation
Maintenance
1. What do my Window Replacements Look Like?
We have written quite a bit about how to choose windows or the differences between window materials, but what should our customers understand more broadly?
Do: Come Into the Showroom
Seeing quotations will only give you a cursory understanding of what you are purchasing. Most of our customers want to experience their windows before they buy. You can only do that by coming into the showroom and playing with our demo windows. Come and see all of the hardware in action, ask any questions that come up, and have one of our experienced staff walk you through exactly what your order looks like.
Don't: Assume You Understand Your Window Replacements
While everyone tries to make their quotes easy to read and concise, much of the information provided on the quote we do not expect you to retain. What will the installation look like? What type of obscure is on the windows? Do any of the windows have safety glass? These are all common questions that you should ask us. We can take the time to go over our quotations and make sure you understand everything we plan to provide.
2. How Much Does the Project Cost?
Every window company is different, just as every house is different. The price for replacing windows and installations will vary greatly depending on what is required to do the work. For example, installing windows on stucco is very different from installing them on a brick façade.
Do: Find the Best Value
Do you know how to compare the performance ratings of your windows? What method of installation is your contractor providing? Do your windows qualify for rebates? The answers to all of these questions will greatly influence the value you are receiving from your window provider.
Compare the energy ratings and installation method first. These are the most important aspects that have objective comparisons. A lower U-Value is better and means that the window is a better insulator; a "new-construction" style or "full-flange" installation is better than a renovation method of installation. Of course, both of these have additional material and labor costs that will affect the value of the final product.
Don't: Pick the Lowest Price First
While price is the top consideration for most customers do not make it the only one. Consider a few questions: Why is this quote less expensive? What is different between the quotations? Do these companies have reviews or testimonials?
Even if the windows are the same and the prices are identical, there are other ways to evaluate who should provide your windows. Consider how long the contractors have been working in your area. Do they have pictures from other similar jobs and installations? Is there something unique about their products or service that might make the difference in your consideration? The sales price is only the start of your relationship. How long is the warranty?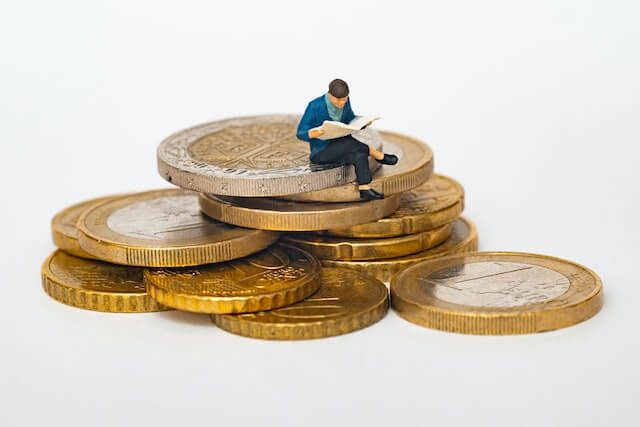 3. When Can Your Windows Be Replaced?
Replacing windows – and construction projects generally – are seasonal businesses. As the rain and snow subsides, we get busier; as the rains return our work starts to slow down. Installing windows in difficult weather may lead to poor outcomes. It is the best practice to minimize your home's exposure to the elements. Minor rain can be abated, but if there is a storm forecasted, your installation would need to be delayed.
Do: Plan your Window Replacement Early!
Start talking to us three months out from when you want everything done. Depending on the season, we may be able to do the work sooner, but three months is usually the lead time in the busy season. Reaching out and starting the conversation about your project is the first step. Most companies want to come out and verify the site conditions and take measurements themselves. Some companies will send out a sales representative to meet you at your home so that they can demo the products. All of these things can take time but will ensure a better experience for you and a smoother installation for us.
Don't: Be Unrealistic With Your Expectations
I am sure you all know someone who can do the window replacements: someone who can make room for you in his schedule who is a jack-of-all-trades. We do not do everything; we are window specialists and our scope is windows and minor framing work. If you are looking to replace a wall or many of the windows to be removed, reframed, and then installed, a window company may not be your best choice for the work. Window companies often work with general contractors to coordinate projects that are more difficult. We often turn down work that is out of our scope of service and refer people to general contractors who can source the labor and materials for your entire project.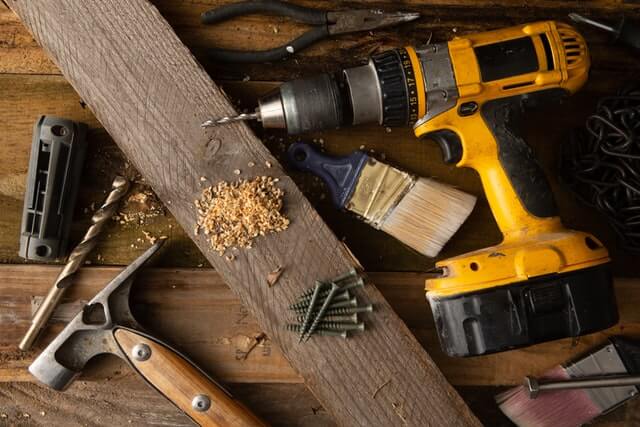 4. What Does Window Replacement Entail?
Replacing windows comes packaged in a few different ways. For some projects, a one-to-one replacement is simple. On some window replacements, we require peripheral work on the framing or siding. For example, when we see stucco siding there are two most common replacement methods: full-flange replacement that finishes with wooden trims, or a renovation replacement with a brickmould. One of these methods is much faster and less invasive. Because these methods are so different, and all projects can have many similar choices, get to know what your contractor will do.
Do: Get to Know Your Installation Method
Do you know what the difference is between a renovation and a full-flange replacement? Full-Flange ("New Construction") installations have the window installer removing your siding and exposing the wooden framing onto which they will mount the window. If needed, window companies can provide minor reframing for the material and labor costs. This method is more labor intensive, usually louder, and definitely is more expensive. The benefit, however, is that once the window replacement is completed these windows will be properly tied into the existing weather barriers that your house was designed for. Primarily, this is a far superior water barrier.
Renovation-style replacements have their place but there are tradeoffs. When cost is the primary concern, renovation is more affordable while still providing upgrades to energy efficiency. In this method, we are less able to upgrade the water tightness and rely on the existing framing to be properly waterproofed.
Don't: Be Afraid to Walk Away, Talk to Multiple Companies
Renovation installations are the preferred method of installation for many contractors but are not the recommended installation method within our industry. When possible do a full-flange installation. There are some cases where full-flange replacements are impractical, but those are uncommon circumstances. Get a second opinion and third opinion about your project. Ask questions about what they plan to do.
5. Take Care of Your Windows
Most windows are low-maintenance. Keeping your windows clean and debris-free is the majority of work required.
Do: Make Sure the Drains Holes are Working
In the springtime, or just before the fall rains start, check the outside drain holes on your windows. These allow water that collects on and in your windows to drain. When these back up, water collects in the frames and may increase the chances of water ingress.
Don't: Pressure Wash Your Windows
We know that pressure washing makes cleaning your siding an easy and fast job. The pressurized water can cause damage to windows. The caulking can be washed away or eroded and the sealants that provide the seals on and around the glass can also be worn down and fail.
Enjoy Your Windows!
If you have committed to replacing windows and have read everything above, you are well equipped to understand what you are buying. Love your windows!
If you are considering a window replacement and want our opinion, click the button below.