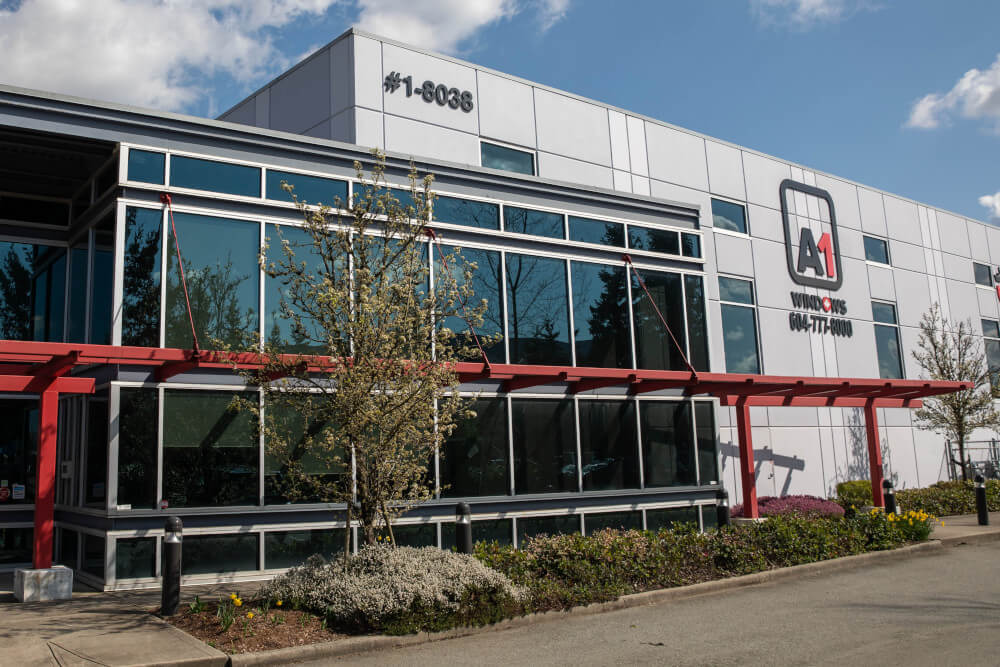 At A-1 Windows deals in precisely what we promise: Simply Great Windows, Simply Great Price. When shopping around for window deals, our customers frequently focus on the bottom line. How Much Does It Cost? I am going to show you why choosing the right company can provide much better value than finding the lowest cost for your windows. What are the deals that quality companies provide for their customers?
Window Deal #1 – Long-Term Value
Do you know how expensive poor-quality windows are? Don't be deceived by window deals that only offer a good price. You are likely becoming more familiar as we seem to be having heat wave after heat wave where modern windows provide the most benefit. Are you opening your windows for ventilation? Are you closing your blinds to block out the sunlight? Older, or poorly configured windows, are not exclusively more expensive, they also reduce your comfort levels within your home.
Updating your windows can reduce your energy costs significantly. During the summer months, good windows can keep the cold in and the sun's heat out; conversely, during the winter, good windows can trap in the heat and fight away the cold. On average, windows are the part of the house that has the most upgrade potential: they can reduce your costs across the board by making everything in your home more effective and more efficient.
Right now, federal and provincial programs support high-efficiency windows. Learn more by reading our conversation about available government funds.
Window Deal #2 – Resale Value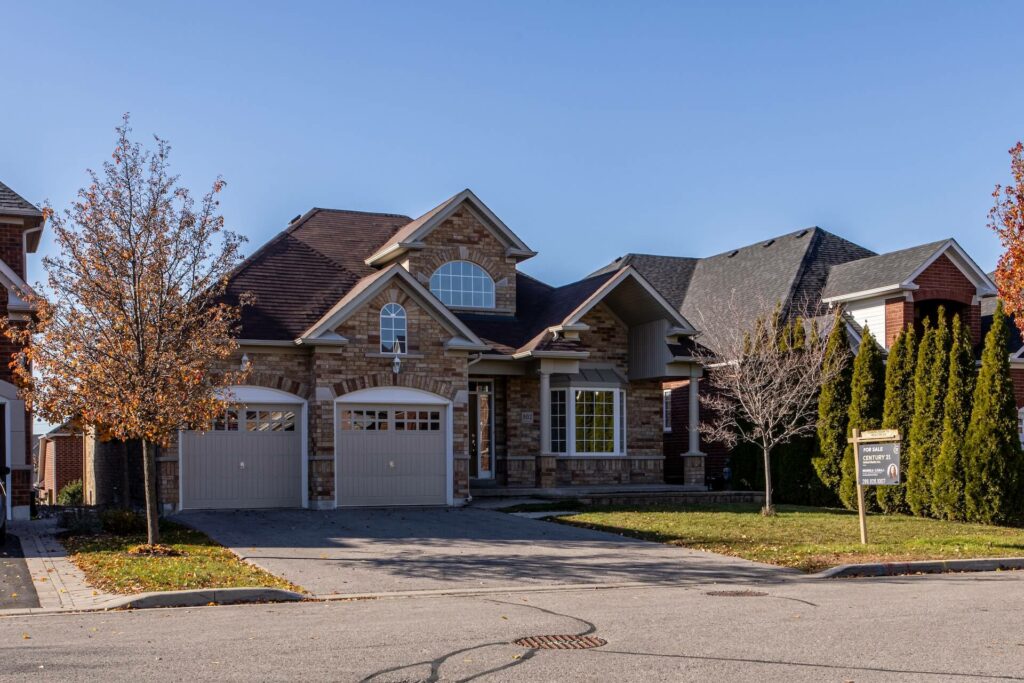 Upgrading windows is usually one of the most cost-effective upgrades a homeowner can perform when they are considering selling. This is for two reasons: the home's aesthetic and energy efficiency. Few upgrades offer the opportunity to upgrade both of these at the same time. Windows have many different configuration options to optimize both. This means that for an affordable, recoupable cost you can have a dual-action return on investment.
Consider how you can update the look of your home to provide a unique character or style. Do you know about decorative bars? They can provide sightlines and specific styles to your windows. Have you considered adding a splash of color to your façade? Windows come in virtually every color you might want (even yellow!). Last week we briefly covered aesthetic considerations. Give that a read if you want to know how you can make a statement with your windows.
Window Deal #3 – Quality
The best window deal is finding the right product for the right price. Window frames, glass selections, and installations all contribute to the overall health of your windows and the experience you will have with your replacements. The core, however, is that our product is engineered for the future requirements of the Lower Mainland. We target affordable high-efficiency and optimized performance values well in excess of our competition. If you come into our showroom we can demonstrate for you exactly how and why our products outperform the market in similar price ranges.
A-1 Windows was the leader in adopting triple-glazed windows. Our leadership saw that this wave of high efficiency was coming and invested early. Our triple-glazed products are time- and market-tested. We have the top-percentage efficient slider windows and are regularly qualifying for product and service awards. Find us on the following platforms if you want to know more…
Window Deal #4 – Projects Gone Right
A-1 Windows has been in the business for 30 years. We have done full high-rise tower replacements down to single window installations. A-1 has the project experience to coordinate any window project. We are also realistic and will take the time to ensure that everyone starts on, and stays on, the same page throughout the project. The best customers are informed customers and we strive to keep you in the know.
From the beginning of the project planning phases, through the final inspection, A-1 Windows is there to answer your questions and show you why we provide our answers. We have the reference material for all types of jobs if you want to see how your project will look or if you want us to walk you through similar challenges to yours that we have tackled in the past.
Window Deal #5 – Honesty and Integrity
Some people compete on price and you get what you pay for. Others compete on service and it shows. Consideration and consultation are two key factors that help to build trust and understanding between you as a homeowner or builder and us as your window provider. Realistically, the only way that you know what you are getting is by talking with us and understanding our solutions. As contractors that live and die by our reputations, a long-time presence means that we deliver what we promise and have the resources to make sure you get what you expect of us. Part of our job is to manage expectations. We do not want to over-promise and under-deliver.
A-1 Windows will make sure you understand what we are making for you and what we will do once on-site. Every installation and site is different so every installation is unique. We configure our products to match your home and your needs to provide a comprehensive solution. Clean, complete, and proper installations are only the start.
Window Projects are More Than Windows – It's the People Too
We can meet you at the job site or show you around our showroom. Either way, we want to put a face on your interactions as we welcome you into the A-1 Windows family. Whether you are meeting one of our sales staff, administrator, or installers (heck, even the accountant says "hello!") we want you to know that we value all of our customer interactions and want to get to know how you envision your window project. We will do our best to make your vision come to life!